Emily Mikeska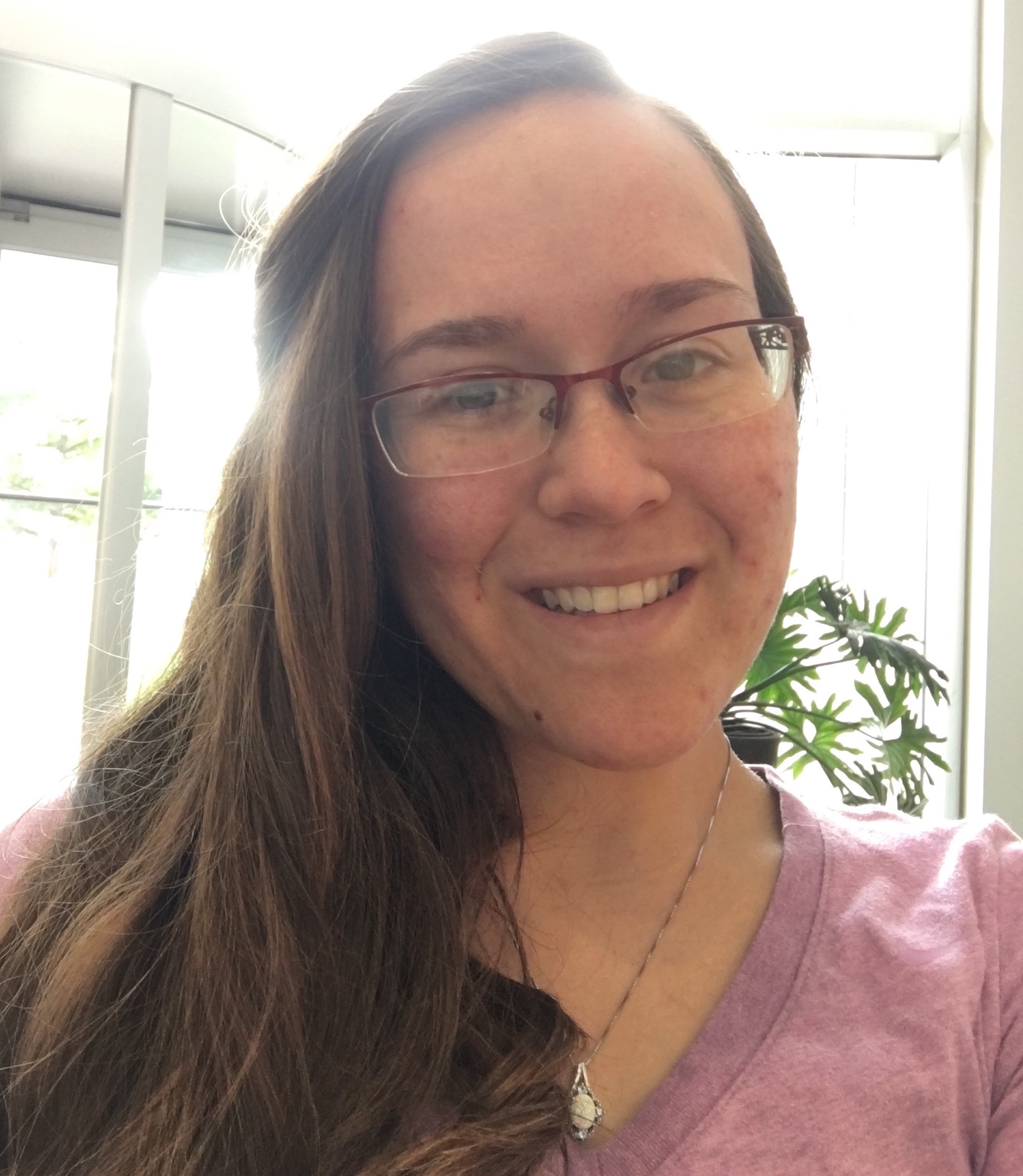 BS in Chemistry, Abilene Christian University, 2019
Email: erh15b@acu.edu
I grew up on a small farm in south-central Texas and loved the firsthand perspective on science that I experienced in operating machines and gardening. After coming to ACU in 2016 as a music education major, I quickly made the transition to the field of chemistry. The incredible professors and experiences as a researcher and teaching assistant at ACU have inspired me to pursue a career in Inorganic Chemistry, beginning with graduate school at the University of Kansas.
Contribution to NEXT
Researcher in Dr. Pamplin's lab, developing detection methods for corrosion in molten salt systems.
What you like about NEXT?
NEXT has enabled me to put my scientific problem solving skills to the test and to present my results in a meaningful way.
Awards
Chosen to represent NEXT at the 2019 Texas Undergraduate Research Day at the Capitol in Austin, TX