Elliott Neal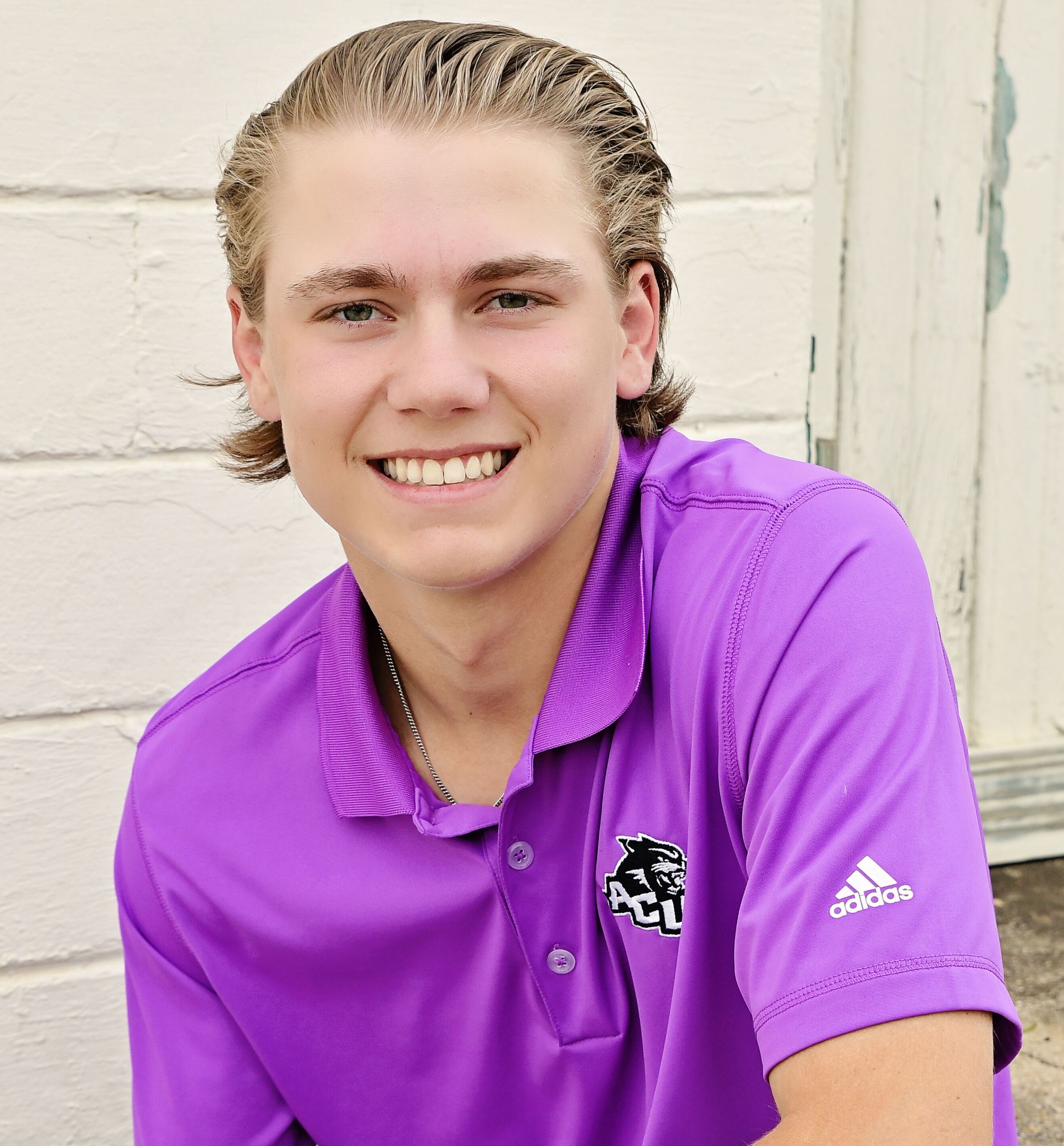 Mechanical Engineering Major
Expected Graduation: May 2023
Email: etn18a@acu.edu
I am a Mechanical Engineering major at ACU, expected to graduate in May 2023. I have always enjoyed building things and figuring out the way machinery operates. ACU's Engineering and Physics Department has given me many opportunities to do what I love, including working for NEXT Lab.
Contribution to NEXT
I work primarily under Dr. Head on building and designing parts for the test loop as well as research on material to use for the molten temperatures of the loop.
What you like about NEXT?
NEXT has been a great opportunity for me to gain real world experience at such an early time. It has also brought the skills I've learned from classes I am taking into the work environment. NEXT Lab is doing amazing things in molten salt technologies and I am excited to be apart of the project.