Tim Doty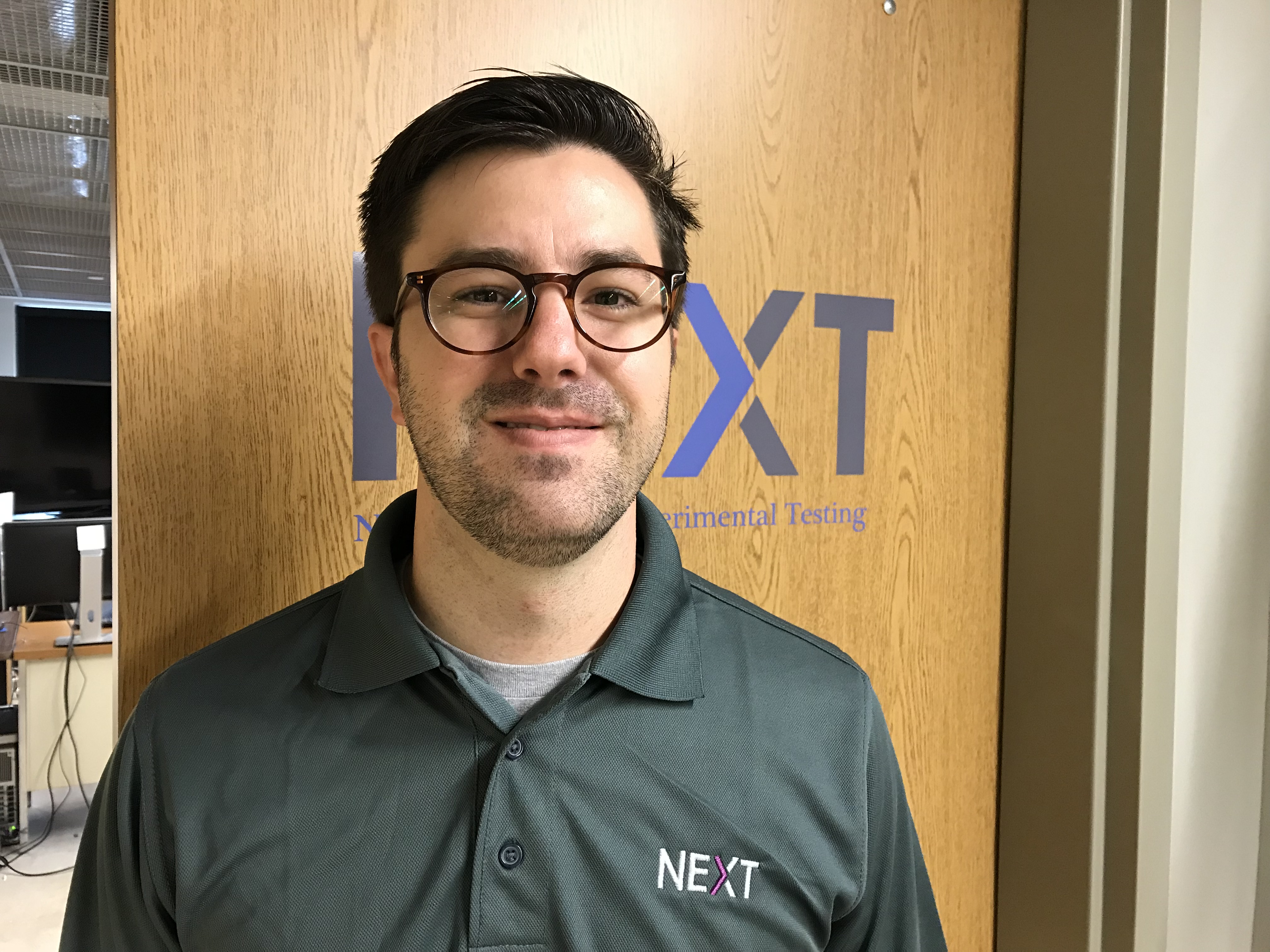 I have a previous career as an oil and gas landman as well as a short stint as a high school English teacher. Over the years my interests shifted towards the sciences leading to the decision to return to school seeking a BS.
Contribution to NEXT
I am a junior engineering major with an interest in applied mathematics and data analysis. I have been involved in the design and fabrication of a secondary molten salt containment system working with Dr.'s Tim Head, Tim Kennedy and Rusty Towell.
What you like about NEXT?
My previous career in the oil and gas industry has fueled an awareness of increasing global energy needs. I hope to play a role in finding a solution.
Awards
MBA, Abilene Christian University, English, 2009.