Diego Fernando Zometa Paniagua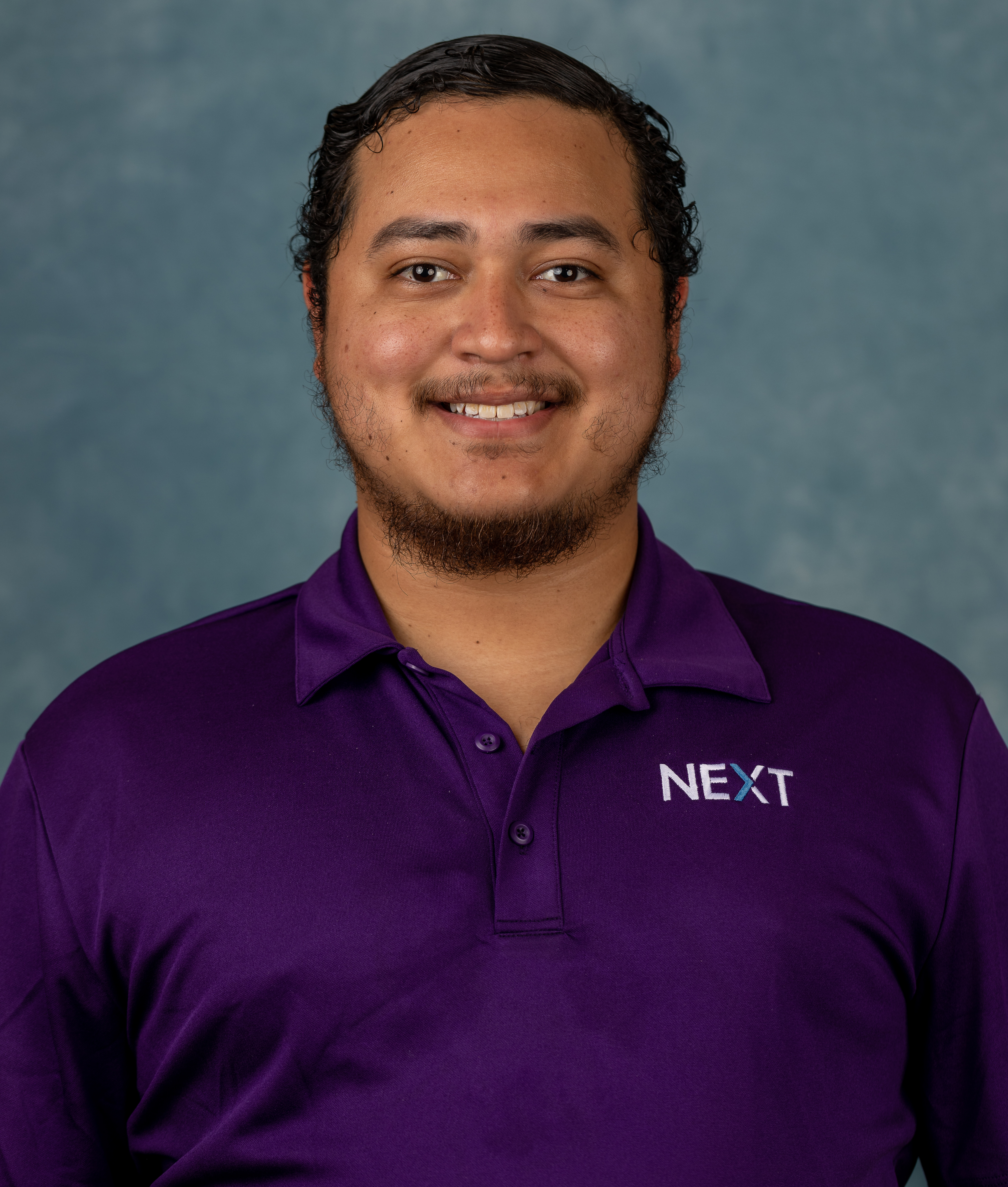 Education
BS, Abilene Christian University, Chemistry and Public Service minor, 2019.
Honors & Achievements
Presidential Scholar
A member of Jack Pope's Fellows Program
The synthesis of five new osmium organic frameworks. One being the first octahedral-shaped osmium framework, and another one being the first quadrilateral osmium framework.
Winner of the 2017 and 2018 Undergraduate Research Festival in the STEM presentation category
Third place at the 2017 ACS Meeting in Miniature held at Texas Christian University
Student Representative for Region I (Texas, Oklahoma, and New Mexico) for Alpha Chi's National Council
Student Representative for the Ribbon Cutting Ceremony of Halbert-Walling Research Center
Expertise and Repertoire
Three years and a half of research experience in Inorganic Chemistry, where I contributed to the research of Metal Organic Frameworks and Reticular Chemistry
A summer of research in Organic Chemistry and Polymer Chemistry
One year of experience working for the Office of Multicultural and International Enrollment in ACU
One year of experience working for EducationUSA
Scholarly Presentations
2017 and 2018 Meeting in Miniature
2018 and 2019 Alpha Chi National Conference
2019 National Conference of Undergraduate Research (NCUR)
2017-2019 Undergraduate Research Festival at ACU
2018 ACS Southwestern Regional Meeting
Professional Service
Teaching assistant and tutor for the summer of 2018 for Dr. Eric Hardegre
Community Service
Member of the Knights of Columbus since 2016
Member of LYNAY since 2016, where I provided more than 200 hours of community service
Campus Service
Student Ambassador for the academic year 2018-2019
Officer of the ACU Chemistry Club for the years 2016-2019
Awards
Tommy J. McCord Endowed Research Scholarship in Chemistry
Paul C. Witt Award
Chemistry Scholarship Award
Presidential Scholar
Servant Leader Scholarship (LYNAY)
Member of the American Chemical Society (ACS)
Member of the Division of Organic Chemistry of the American Chemical Society
Most outstanding senior in Inorganic Chemistry
Biography
I was born on January 10, 1996 in Sonsonate, El Salvador. I lived most of my life in Santa Tecla, El Salvador though since my family moved there due to my dad's job. In Santa Tecla, I attended Colegio Belen (Belen School) for my elementary and middle school education. For high school, I attended el Centro Cultural Salvadoreño Americano (Salvadorian American Cultural Center). During my junior year of high school, I became a member of El Programa Jovenes Talentos (Gifted Youth Program), which recruits students to teach them mathematics and a STEM field of their choice; my choice was Chemistry. Then, on my senior year, I got an internship with EducationUSA (it is written like that), which is an office from the American Embassy in El Salvador. There I helped to receive admission counselors from American universities, which is how I got the chance to meet Daniel Garcia from Abilene Christian University. Thanks to him, my parents, and God I got the chance to come to ACU to get my Chemistry degree. During the second semester of my Freshman year, Dr. Greg Powell offered me the opportunity to become a member of his research team! During my undergraduate education, I got the chance to work three years and a half for him, as well as a summer for Dr. Brad Rix. These research opportunities allowed me to go to several conferences around the country. In addition, I got the chance to be part of Phi Eta Sigma and Alpha Chi Honors Society as well as LYNAY (Love Your Neighbor As Yourself) which is a volunteering and leadership organization led by Dr. Gary McCaleb. Finally, during my last semester of college, I was offered a job as a Full Time Scientist for the NEXT Lab! Which is where I currently work in finding ways to extract Molybdenum-99 and other useful isotopes from the molten salt.