Danny Marsh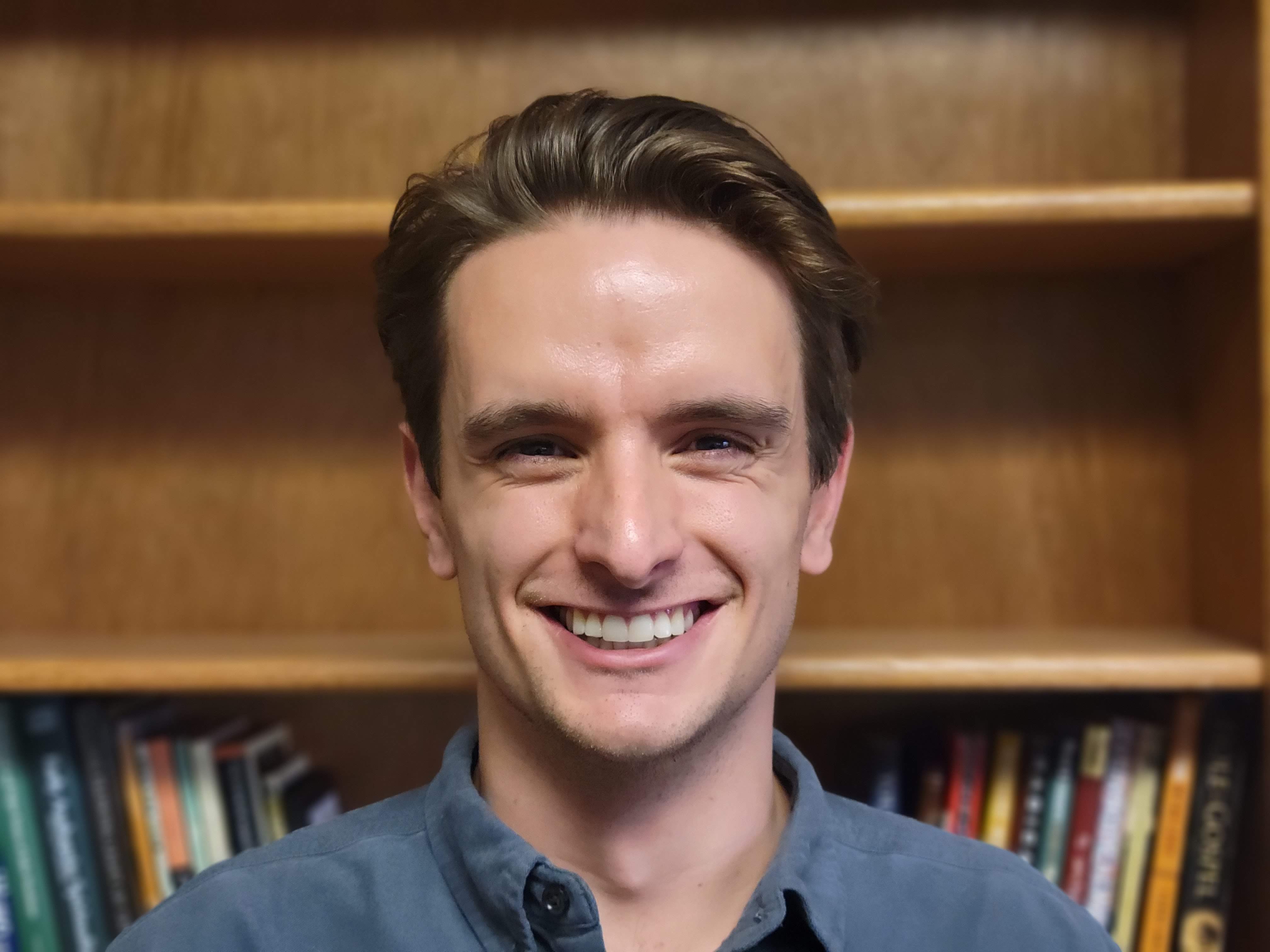 Education
BS in Mechanical Engineering from Lipscomb University
Contribution to NEXT
I work on developing the salt loops which serve as testbeds for future iterations of the project.
What you like about NEXT?
NEXT looks to the future while valuing the present. This project will benefit many people, but the team does not forget about the people around them right now. NEXT makes it their priority to get to know and love their team. All of us in the office feel a belonging, which allows us to do our jobs well and grab hold of the vision for the future.
Biography
God is good, and he has blessed me with the incredible opportunity to live in various places around the country. I was born in Toledo, Ohio, but moved to Colorado Springs when I was young. After high school, I moved to Nashville, TN, to study engineering and run track at Lipscomb. Although I love the mountain, the Lord brought me to the flatlands of Texas to begin my family, study theology, and eventually work on this wonderful project.