Dale Cox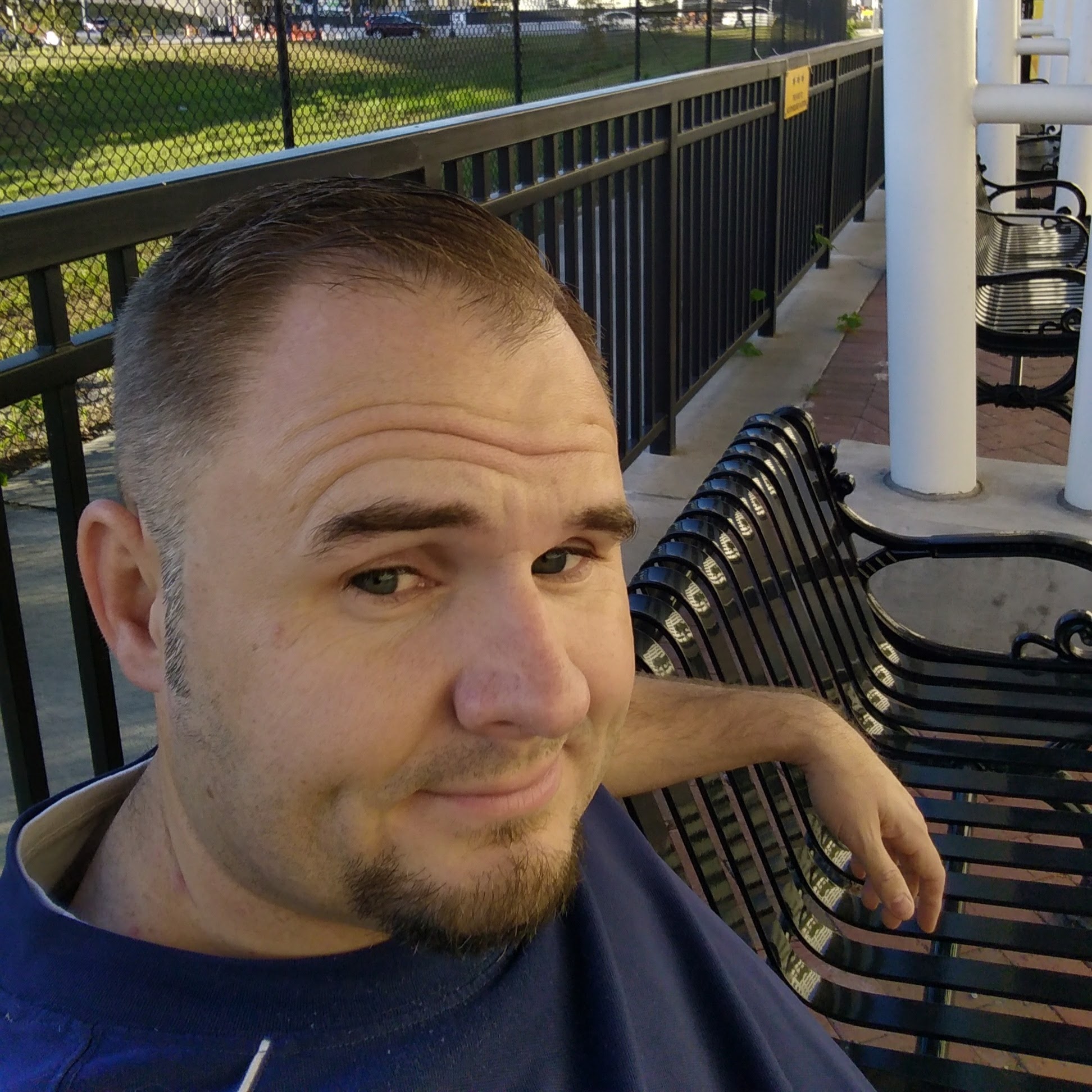 Education
Bachelors of Science in Mechanical Engineering
Contribution to NEXT
What you like about NEXT?
Because I have a love for creating things utilizing technology, I naturally enjoy the challenge of creating ways to measure and digitize the things that we work with here at NEXT. Being involved in the design and implementation of such an important project is fulfilling.
Biography
After graduating from Oklahoma Christian University, I spent 17 years in IT. I have managed networks and infrastructure for a small school district and a medium sized business. I enjoy creating with technology. Outside of work, I enjoy spending time with my wife and 3 kids.