Conner Biedenstein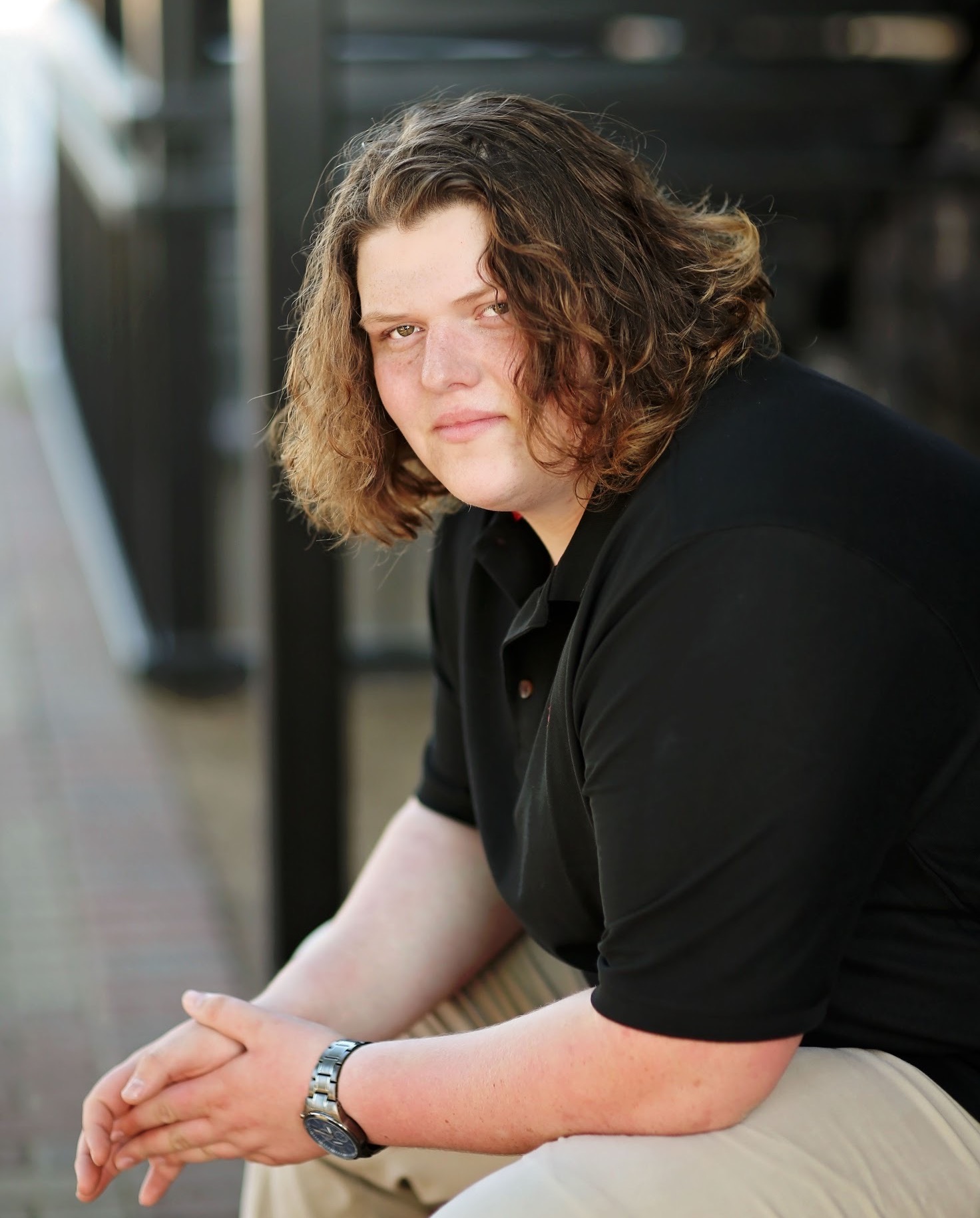 Mechanical Engineering Major
Expected Graduation: May 2022
Email: cnb17c@acu.edu
I attend ACU in hopes of graduating with an engineering and physics double major. In my free time I can usually be found in the gym or a photo studio. I look forward to being able to participate and contribute to the NEXT project!
Contribution to NEXT
I work on the FMSTL
What you like about NEXT?
This is more than than opportunity to boost your resume, this is a chance to do genuine good and contribute to society. Once completed this reactor has the potential to change and save many people's lives.