Colby Smith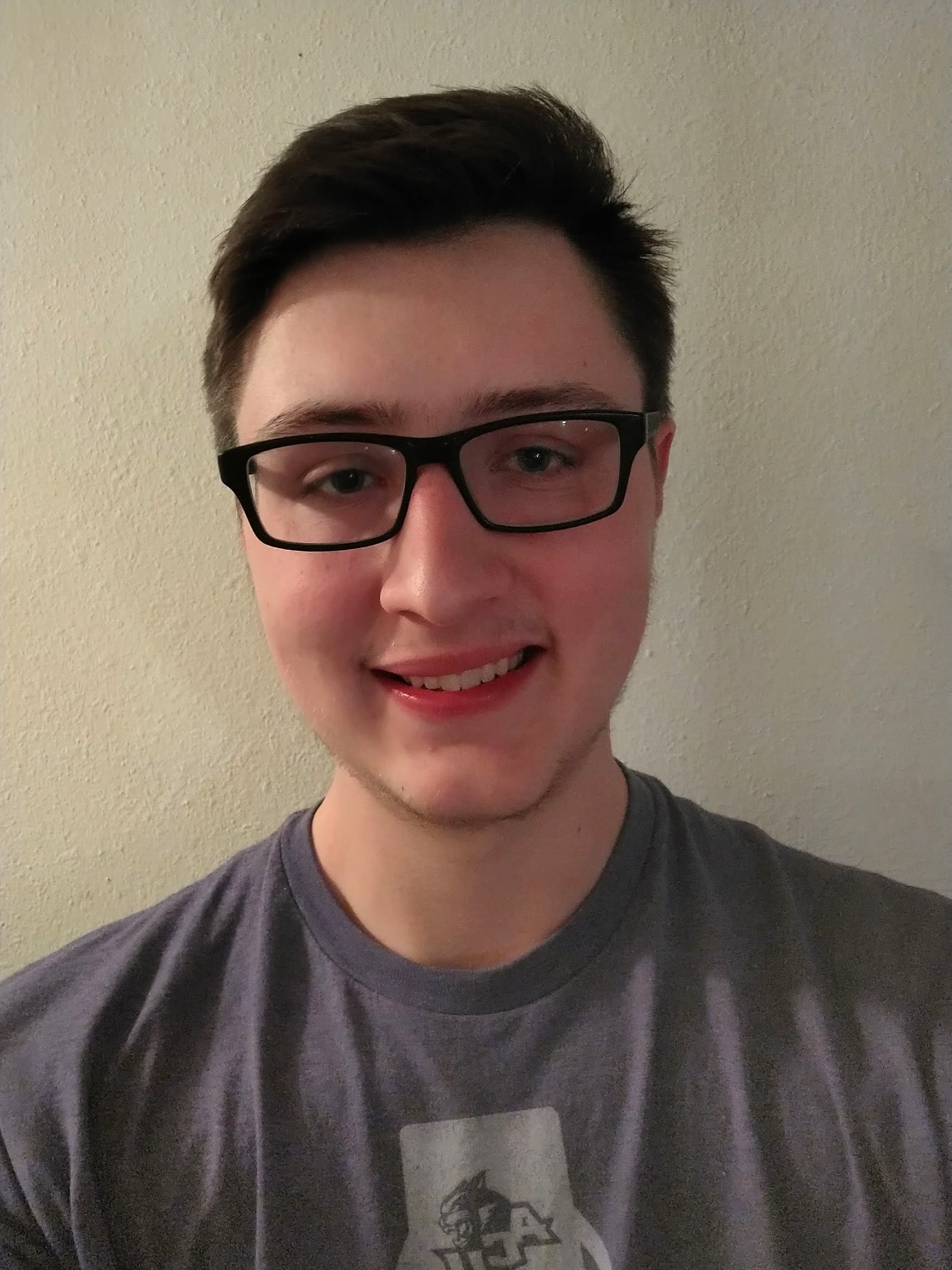 I am a Sophomore Physics major from Weatherford, TX. I enjoy playing chess and disc golf in my free time.
Contribution to NEXT
I work on the Fluoride Molten Salt Test Loop
What you like about NEXT?
I appreciate that NEXT allows undergraduate students to perform research. I am excited to be a part of a project that is seeking to solve some of the world's biggest problems.
Awards
Outstanding Freshman Physicist