Chad Onstead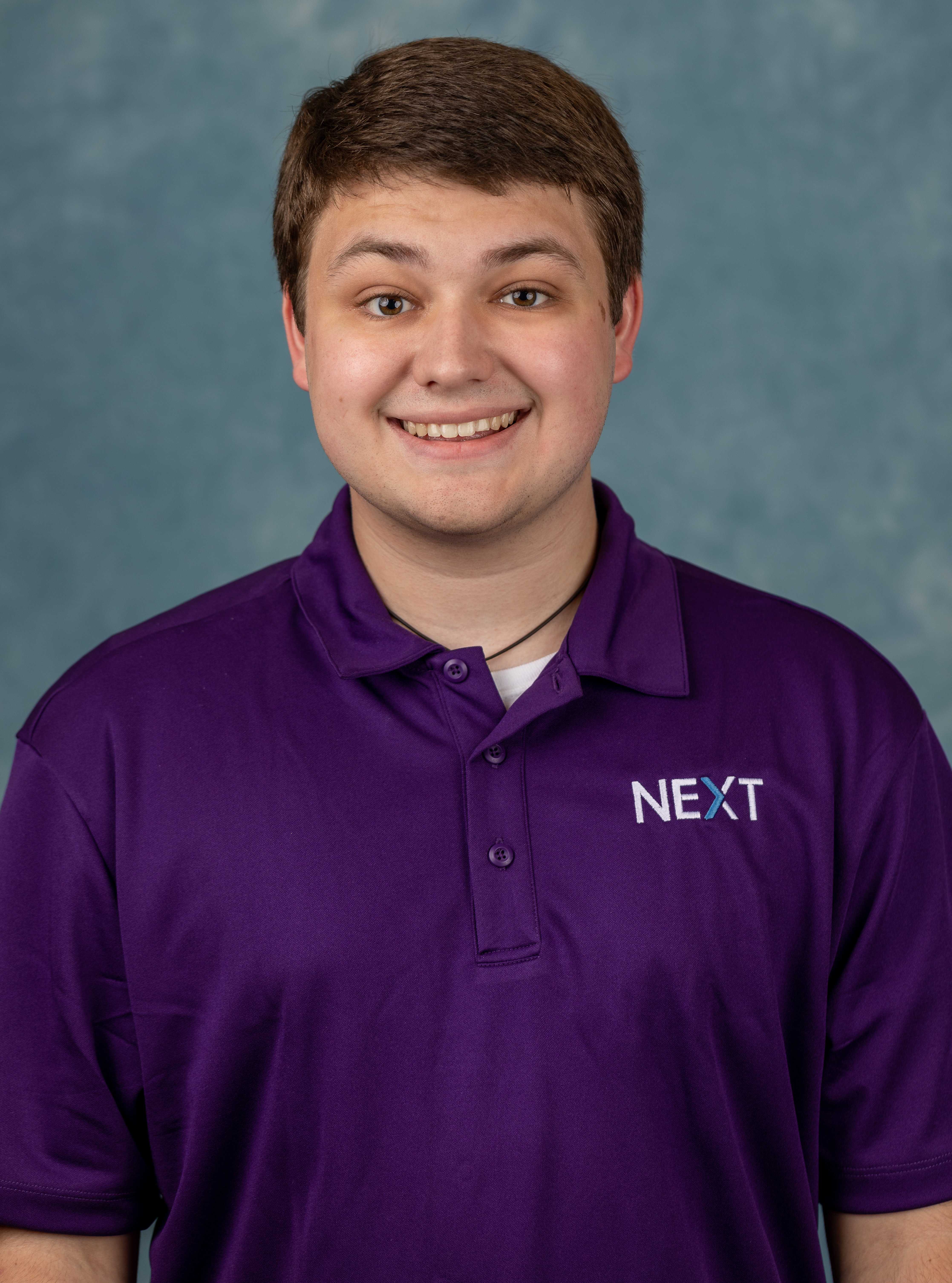 I grew up in Sugar Land and was homeschooled my whole life. I came to ACU to study Engineering with a mechanical concentration.
Contribution to NEXT
I work with Dr. Head on developing high temperature instrumentation for the molten salt loop.
What you like about NEXT?
I enjoy working for NEXT because of many opportunities and diverse fields of study NEXT provides. I also enjoy the many opportunities that NEXT allows us to solve problems while working along side experts in the field.