Carley Brewster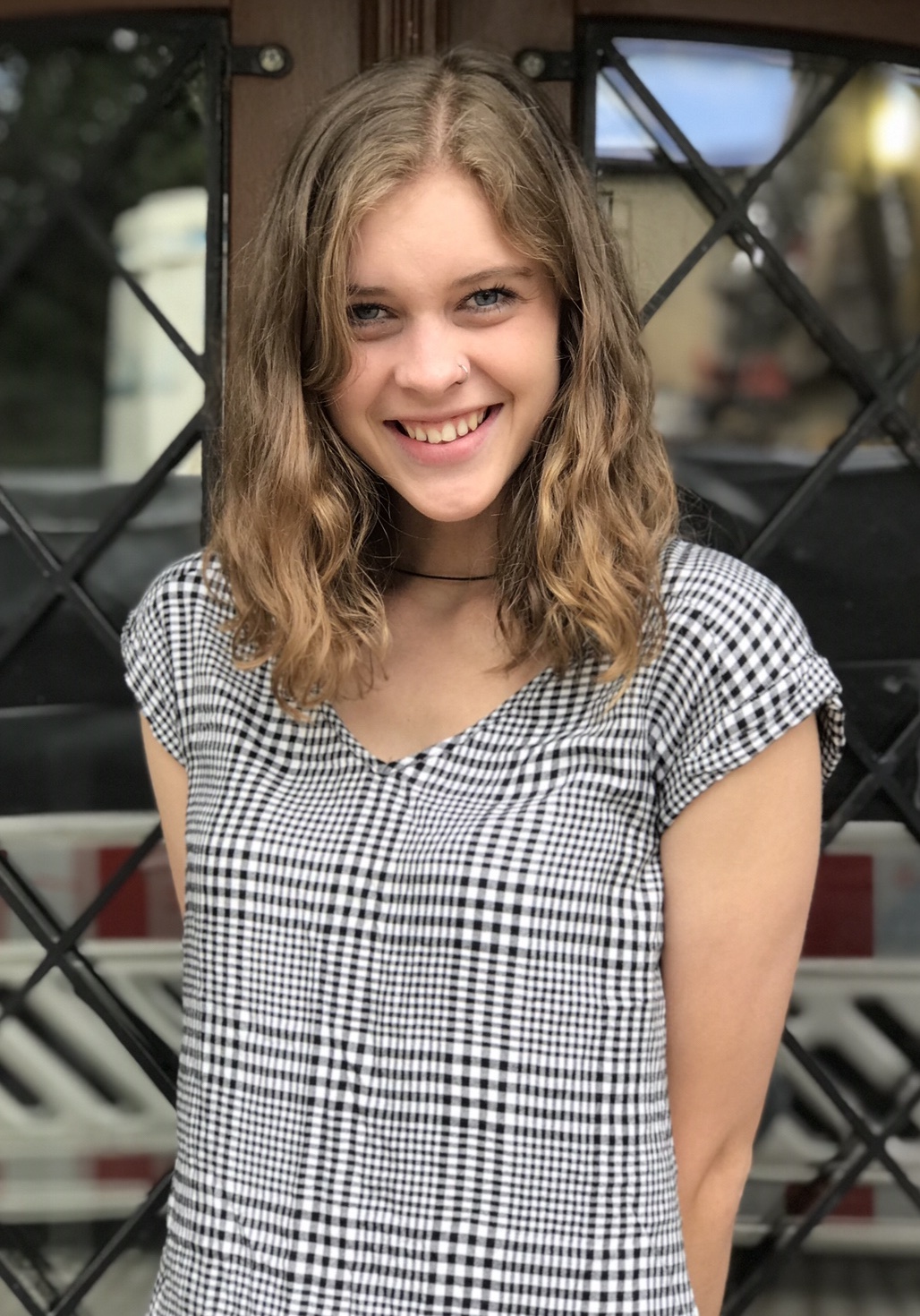 Education
-Bachelors in Psychology, ACU, May 2020
Expertise and Repertoire
-1.5 years in ACU Residence Life
Professional services
-Cornerstone Teaching Assistant Fall 2018
Honors & Achievements
-Honor's College Graduate, Presidential Scholar
Contribution to NEXT
-I am the go to for all things administrative and I help anyone who needs me. No job is too big or too small.
Biography
I grew up in San Antonio, TX. I graduated from Medina Valley High School in 2017. I graduated with my bachelors in Psychology in May of 2020. I have been working at ACU as a student worker since my freshman year in the ACU Mail Room and, most recently, in Residence Life.
What you like about NEXT?
I think it is really important that we start looking for ways to better our planet now and the work that NEXT is doing is very important for the future of energy.