Caleb Daniel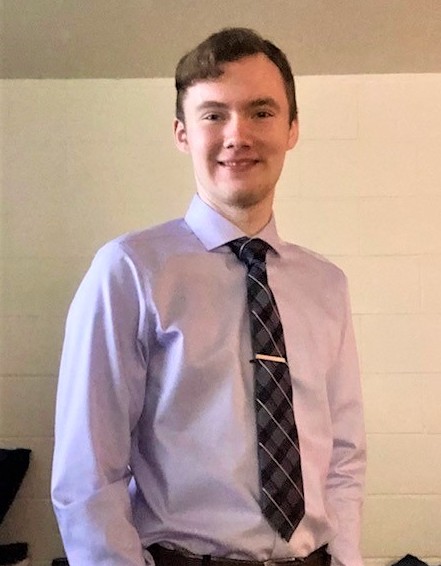 I am an Engineering student attending Abilene Christian University (ACU). When I am not studying, doing homework, or working, I love to hang out with friends, go for walks/runs, play video games, try new foods, and hike. When I graduate from ACU, I would like to continue my education by entering into a graduate program and pursuing my master's degree in engineering, with a concentration in civil engineering. After obtaining my masters, I would like to start working for a construction firm before furthering my education by pursuing a doctorate's degree.
Contribution to NEXT
I am a research/creative inquiry intern working on the Fluoride Molten Salt Test Loop (FMSTL).
What you like about NEXT?
My favorite thing about NEXT is that they are giving students a very unique opportunity to be directly involved in a cutting edge project that has the potential to change the world. Most places would not allow such young and inexperienced people to be so directly involved in the design, construction, and testing processes. NEXT does give students this opportunity, which allows us to gain valuable experience in research and design that we can use later, as well as give our resumes a nice boost for future job applications.
Awards
Received the Presidential Scholarship from ACU, Received the Onstead Opportunity Endowed Scholarship from ACU, and made the Dean's Honor Role for several semesters at ACU.