Brighton Mica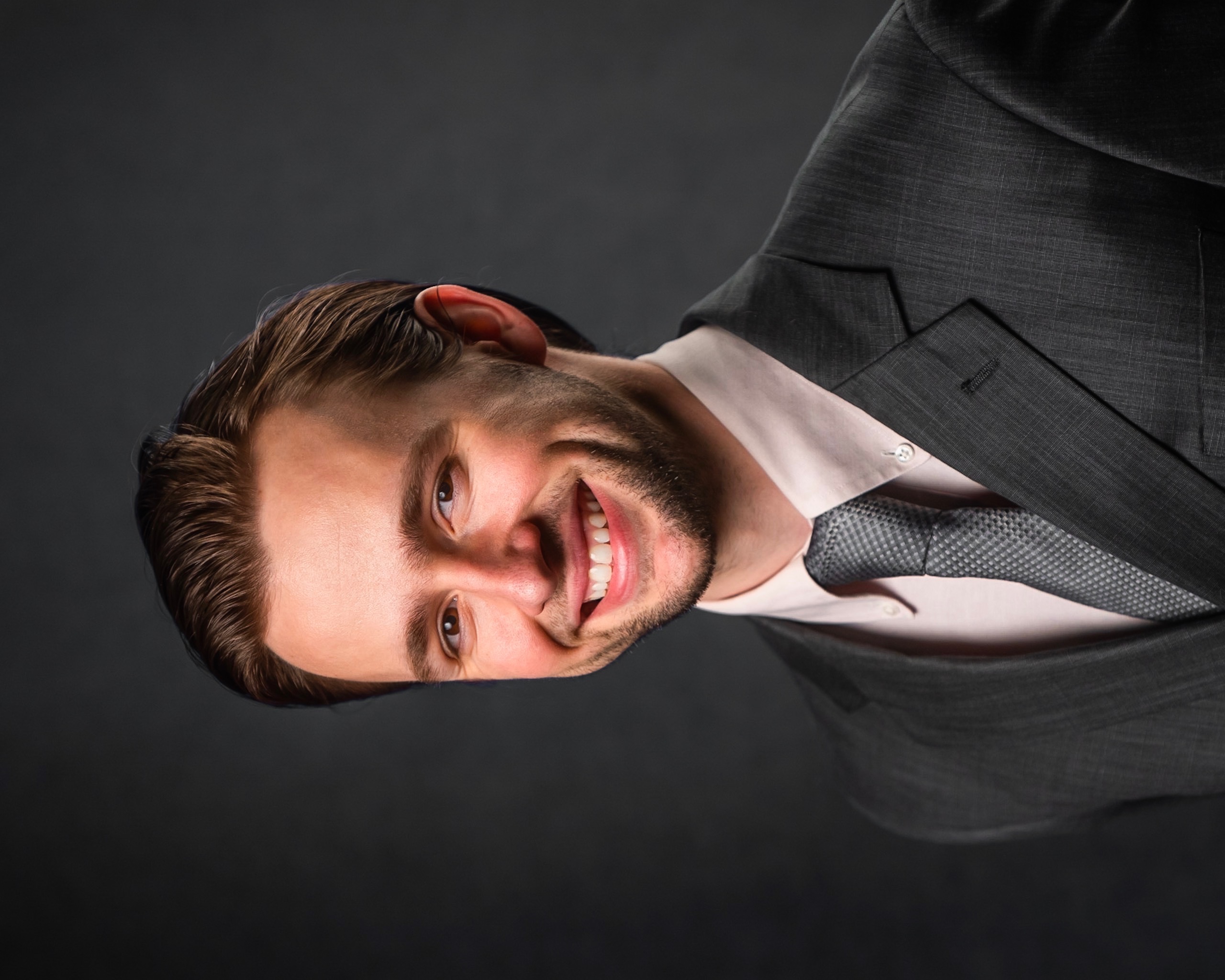 I was born and raised in Texas. I love Chopin, LoFi, and CCR. I enjoy puzzles and finding clever solutions to them; thus, my favorite subject of study is Algorithms. In my free time I play golf, tennis, and work on coding projects.
Contribution to NEXT
Data Acquisition/Management/Analysis
What you like about NEXT?
One doesn't often get to work on something "new." Working with NEXT is a rare opportunity to contribute to new technology that is pushing humanity forward concerning an important matter - energy.