Bicky Tolar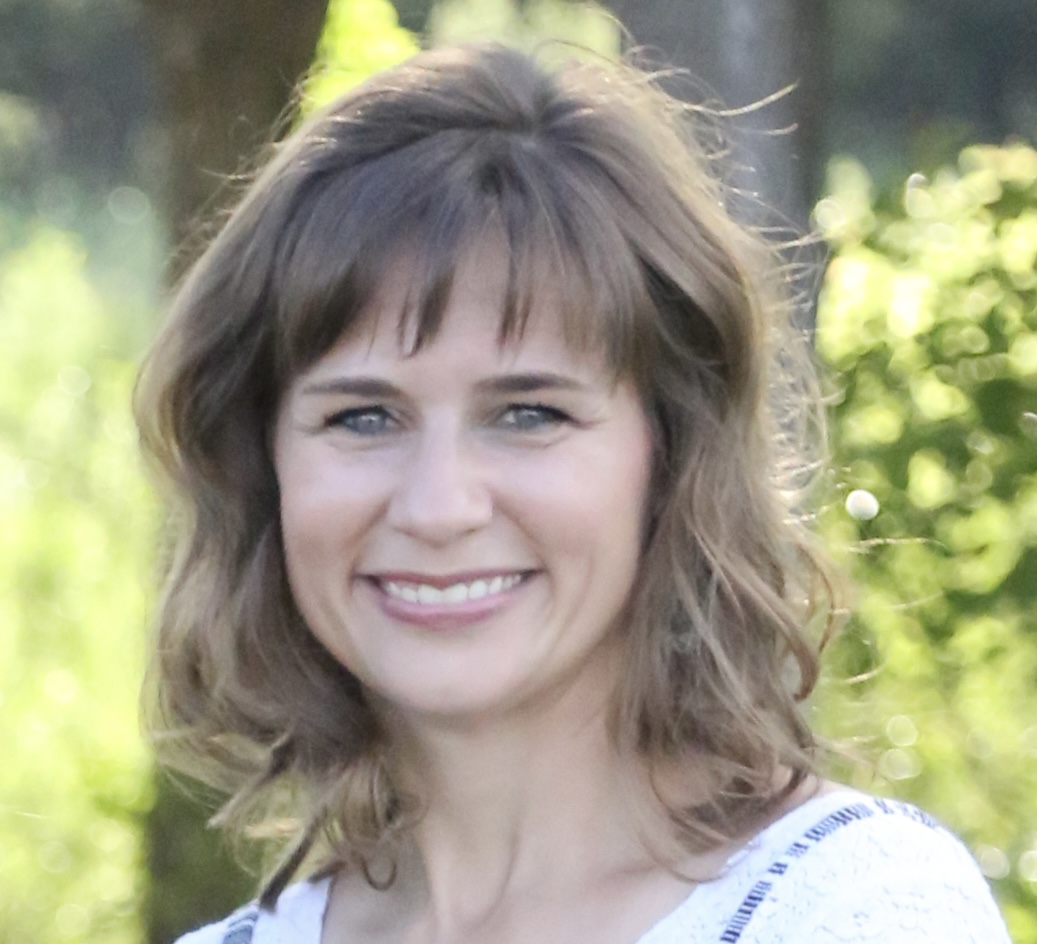 Education
Bachelor of Science in Elementary Education, Abilene Christian University, Class of 2002
Biography
I am a fourth-generation Wildcat! I grew up in Abilene and attended ACU as a student. I have a wonderful husband, Lance, and two teenage kids, Elijah and Kate. I enjoy playing games of all kinds, I love to sing and play the piano, and you are sure to get a laugh out of me if you make a good pun.
Contribution to NEXT
My role serves as the information hub of the department. I keep records, calendar meetings, and manage workflow processes to help keep things running smoothly.
What do you like about NEXT?
I love the humanitarian mission of the project, and I am proud to be just one cog in the wheel that is, quite literally, changing the world.