Bertha Sanchez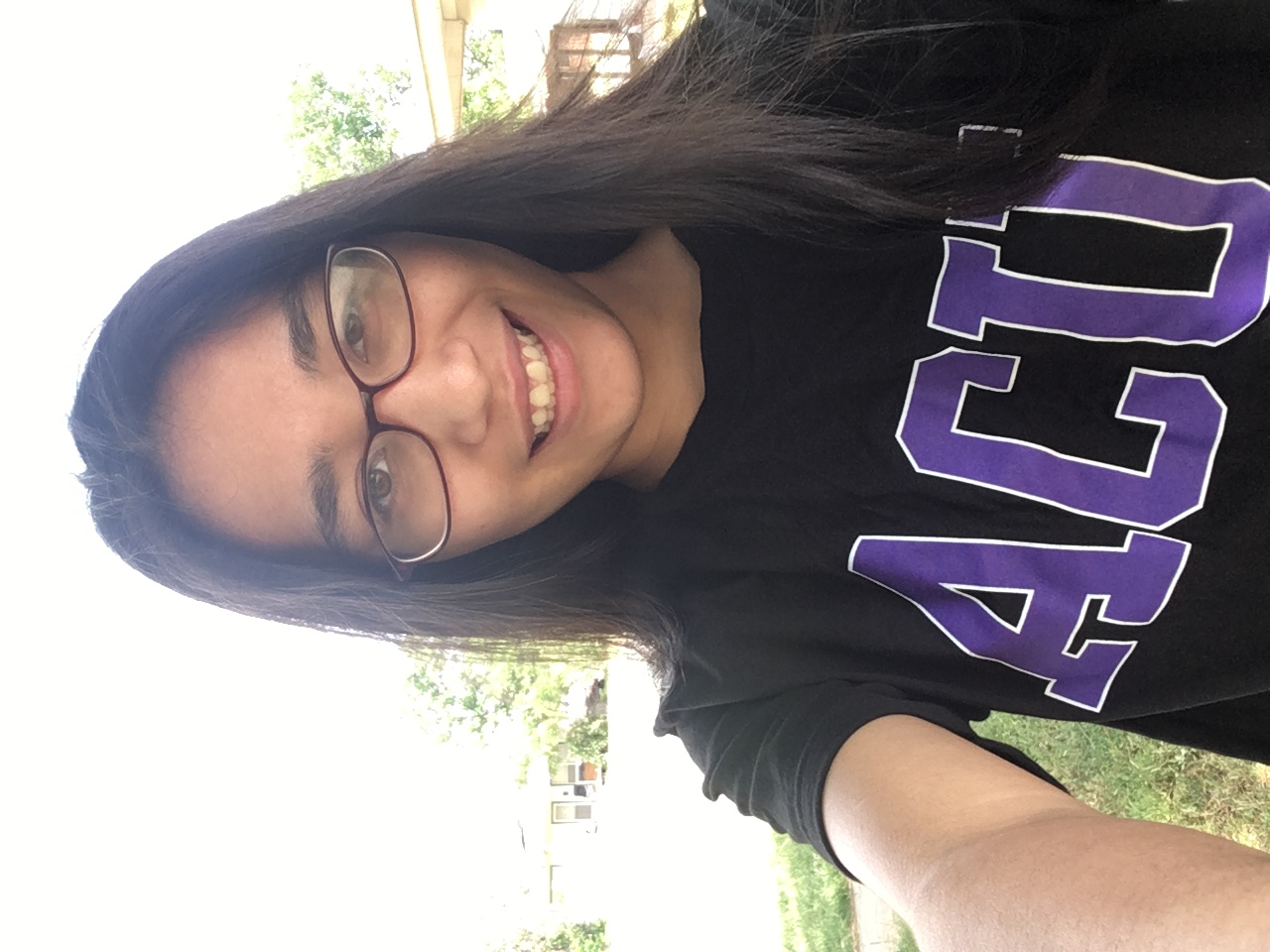 Mechanical Engineering
Expected Graduation: May 2024
Email: bcs19a@acu.edu
I am a student pursuing the mechanical engineering pathway. In my free time I like to hike, draw, and watch movies. I have worked on multiple projects at NEXT.
Contribution to NEXT
Currently I work for the filter grant. Previously I have worked for the FMSTL Gas blanket system and have been involved in instrumentation.
What you like about NEXT?
I like the possible impact it can make on the world. This project will help so many people out there. It also is great real world engineering experience.