Ben Longley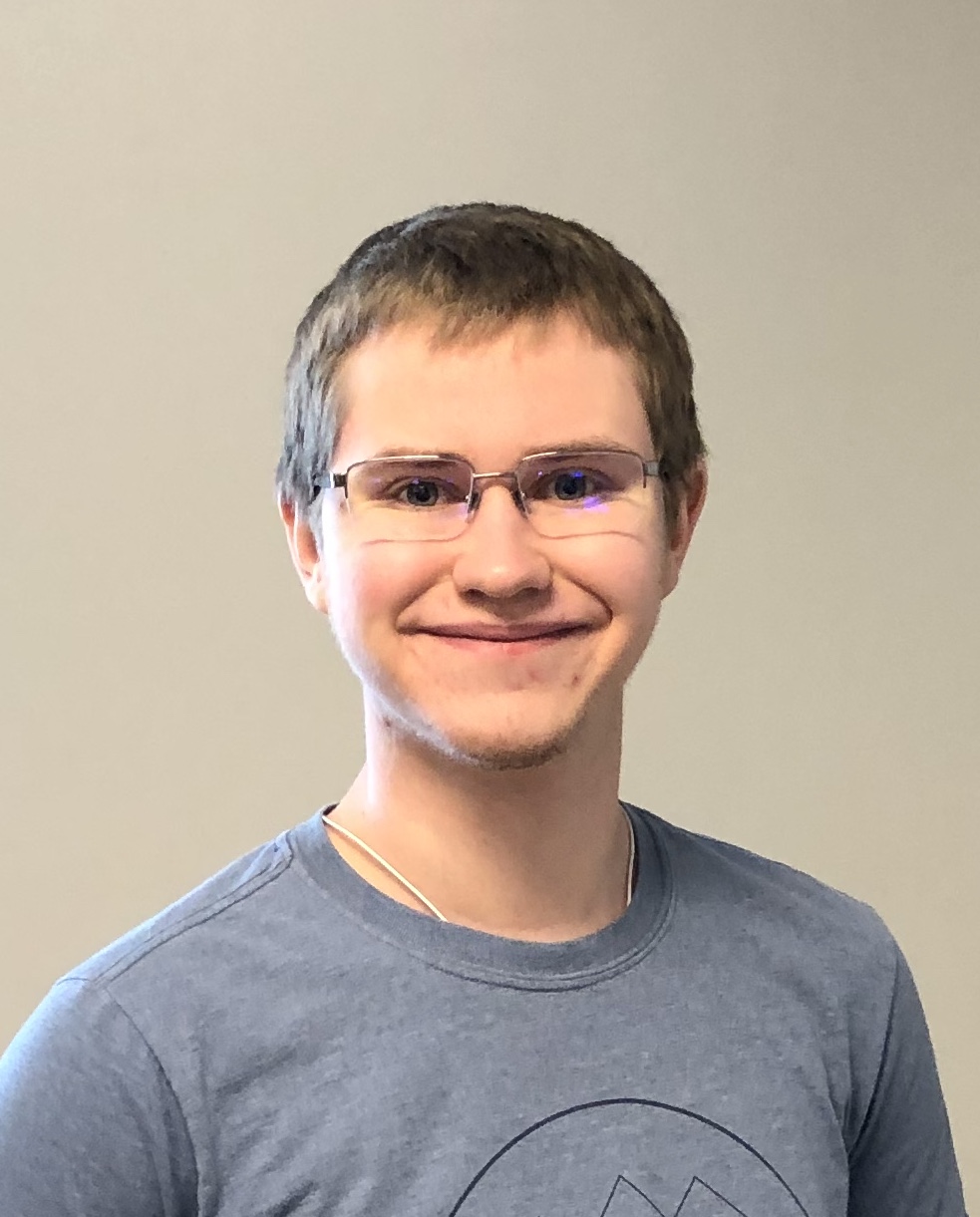 Electrical Engineering
Expected Graduation: May 2022
Email: bwl20a@acu.edu
I'm an electrical engineering student at Harding University. I enjoy my work with NEXT Lab and I enjoy helping my grandfather on the farm.
Contribution to NEXT
I work with hardware problems on the VTR project
What you like about NEXT?
I am really greatful for the research lab experience that I am getting even though I'm still an undergraduate.