Ashton Guerry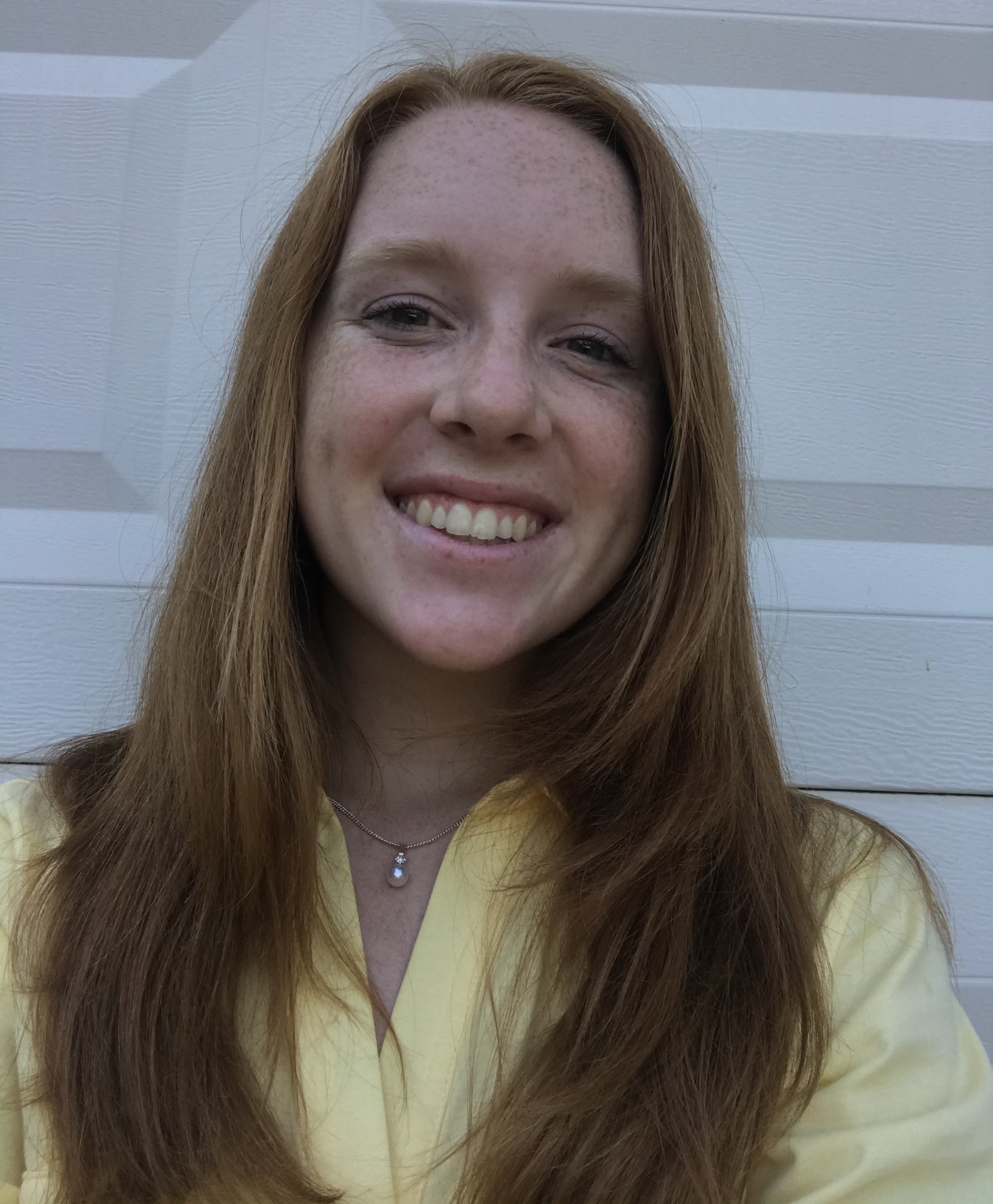 I'm a student at ACU and studying to become an engineer. I'm so thankful for this opportunity to work here as an undergraduate.
Contribution to NEXT
I work with the Component Testing team.
What you like about NEXT?
I love that we're doing research that's going to improve the world.