Andrew Harmon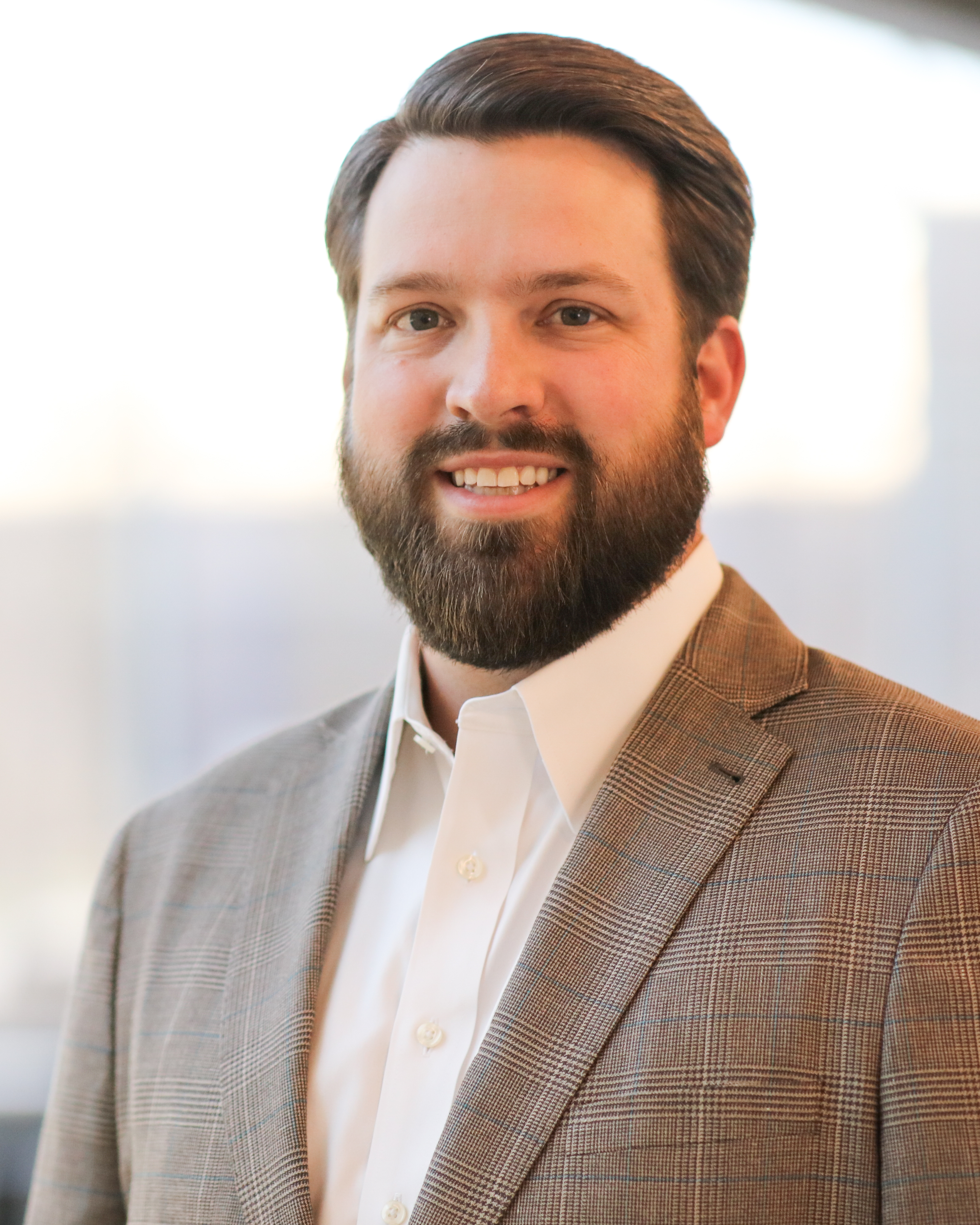 Biography:
Andrew Harmon graduated from Abilene Christian University in 2009 with a degree in Finance, where he was selected as a University Scholar for demonstrating outstanding academic achievement while representing the character of the university. Upon graduation, he worked for Accenture in Las Colinas, Texas, where he spent four years in Corporate Development and Client Financial Management. In 2014, Harmon graduated from the McCombs School of Business at The University of Texas at Austin with a Master of Science in Technology Commercialization (MSTC).
Andrew currently lives in Abilene, Texas with his wife, Abbi, and three wonderful children (Luke, Hilary, & Levi). He is the Chief Operating Officer (COO) at Clavel Corporation, a cosmetics manufacturer with national distribution specializing in topical pain relief and scar amelioration. Harmon also serves on the board of a non-profit foundation focused on addressing malnutrition, providing basic needs to impoverished people and educating future generations.
Why Support NEXT?
Originally, I was inspired by Dr. Rusty Towell's speech in 2015 at the TEDxACU event, where he challenged listeners to "ReThink" about molten salt reactors and the benefits of advanced nuclear designs. The benefits of the MSR technology could truly change the world. It is an honor to be a part of the team.