Alli Mae Berry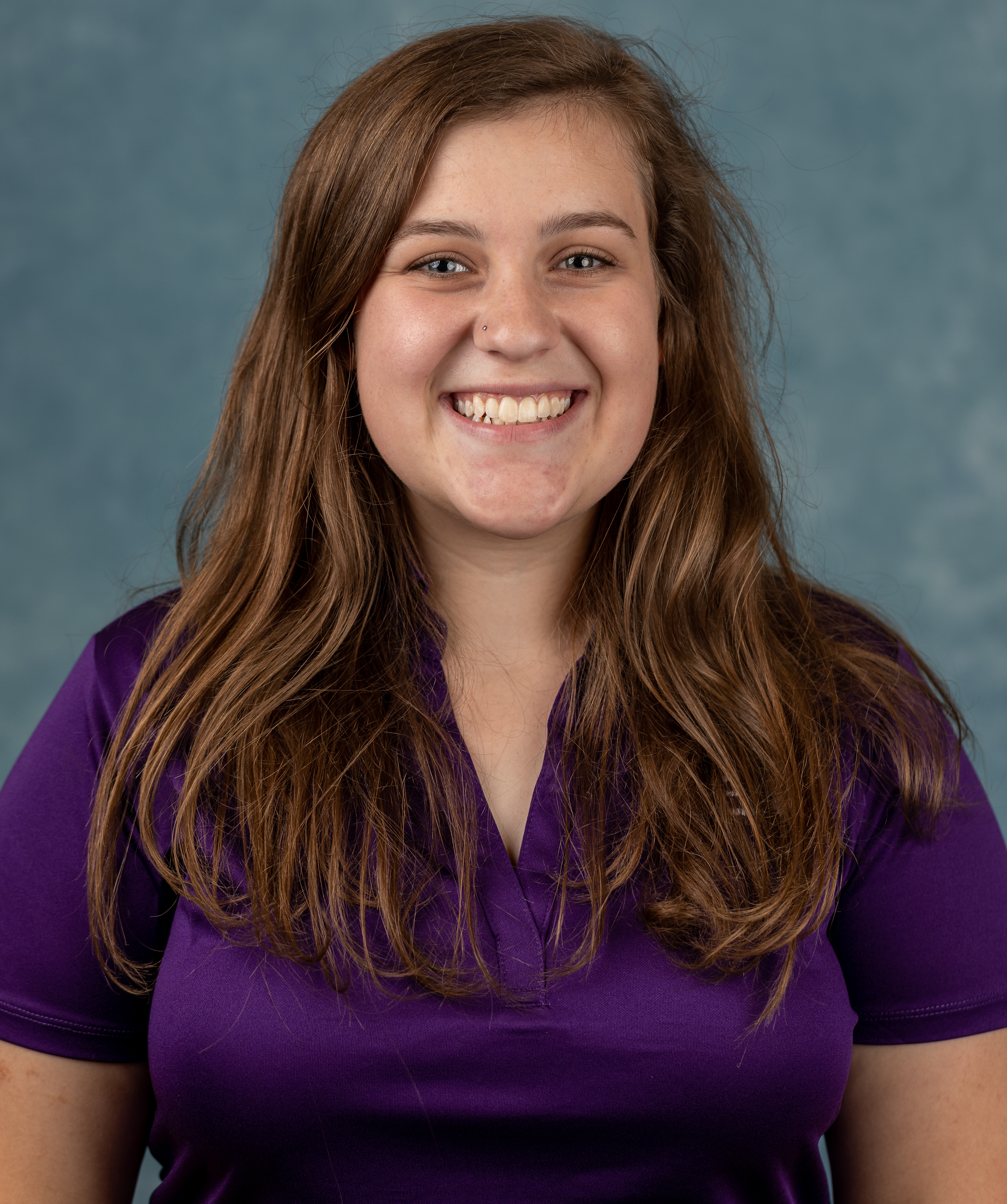 Education
-BS, Abilene Christian University, Chemistry, 2019
Expertise and Repertoire
-1.5 years of Organic Chemistry research under Dr. Perry Reeves
-7 months of student research with the NEXT lab under Dr. Kim Pamplin
Scholarly Presentations
-2018 Undergraduate Research Festival at ACU
-2019 Oak Ridge National Lab Molten Salt Reactor Workshop
Professional services
-General chemistry teaching assistant in 2017
-Analytical chemistry teaching assistant from 2019 to present
Awards
-Presidential Scholar
-Chemistry Scholarship Award
-William Reese Scholarship
Contribution to NEXT
-Researcher on the chemical analysis system project
Biography
Alli Mae grew up in Austin, TX. She graduated from Cedar Park High School in 2016. In 2019 she received a BS in Chemistry from Abilene Christian University. Alli Mae has participated in research since the spring of her freshman year at ACU. She has participated in two different research labs, the most recent being the NEXT lab. During her time as a student researcher in the NEXT lab, Alli Mae was offered a full time job with NEXT. Alli Mae is a member of the Chemical Analysis System (CAS) group. The goal of the CAS group is to analyze the contents and composition of molten salts.
What you like about NEXT?
I love that this project's main goal is to help better the lives of people across the globe. This project has such a people oriented mindset and it is such an incredible project to get to be a part of.