Aline Tresor Ineza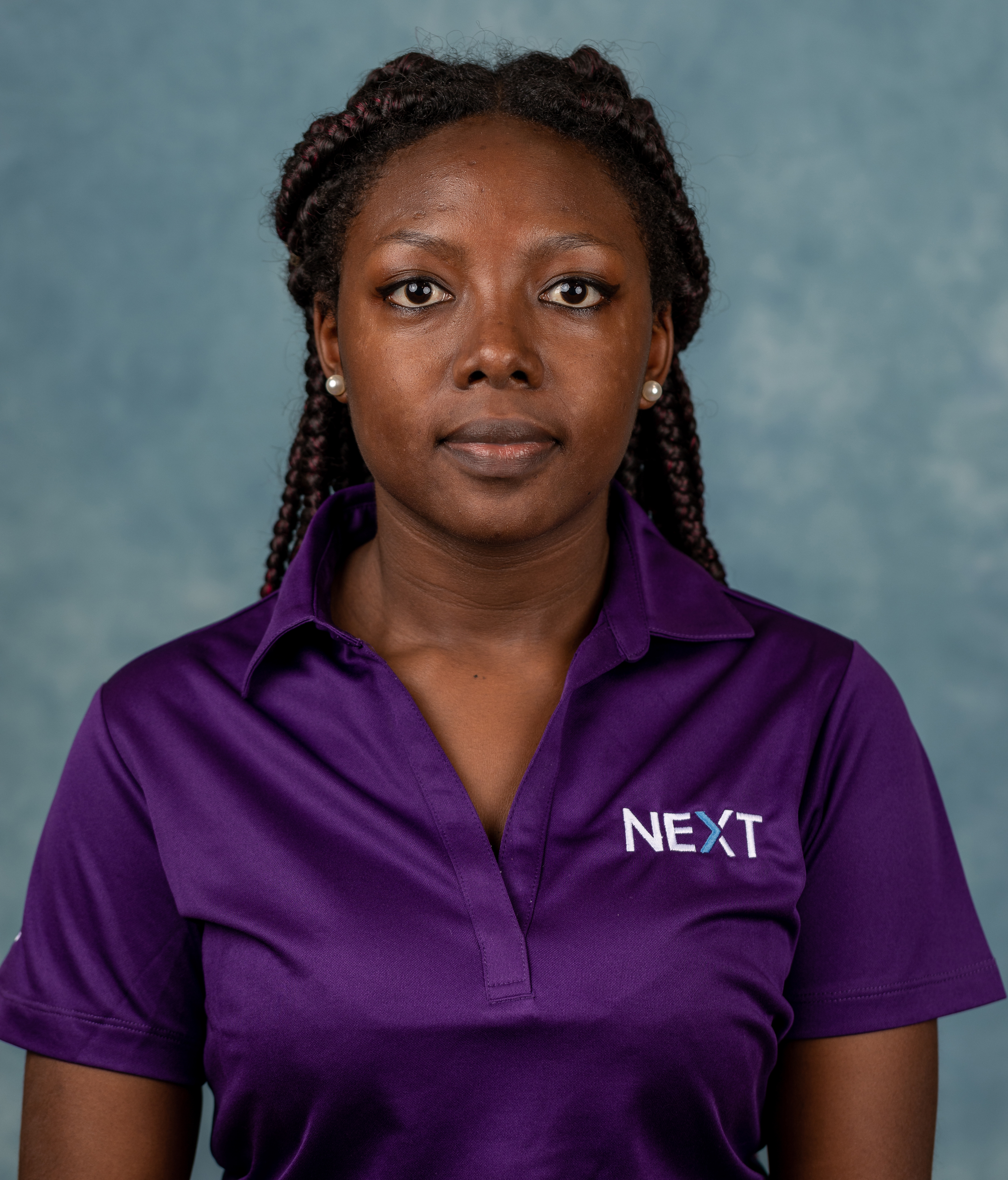 Engineering Student
Expected Graduation: May 2021
Email: ati16a@acu.edu
I am from Rwanda. My passion for aircraft and automobiles led me to pursue an Engineering degree at Abilene Christian University, with a concentration in mechanical engineering.
Contribution to NEXT
I work closely with Dr. Tim Head on building various components of the molten salt test loop.
What you like about NEXT?
NEXT vision is smart and amazing which is what the present and future world needs. In addition to that, NEXT is people oriented and helps students have a real-world work experience.