Aimée Diane Uwineza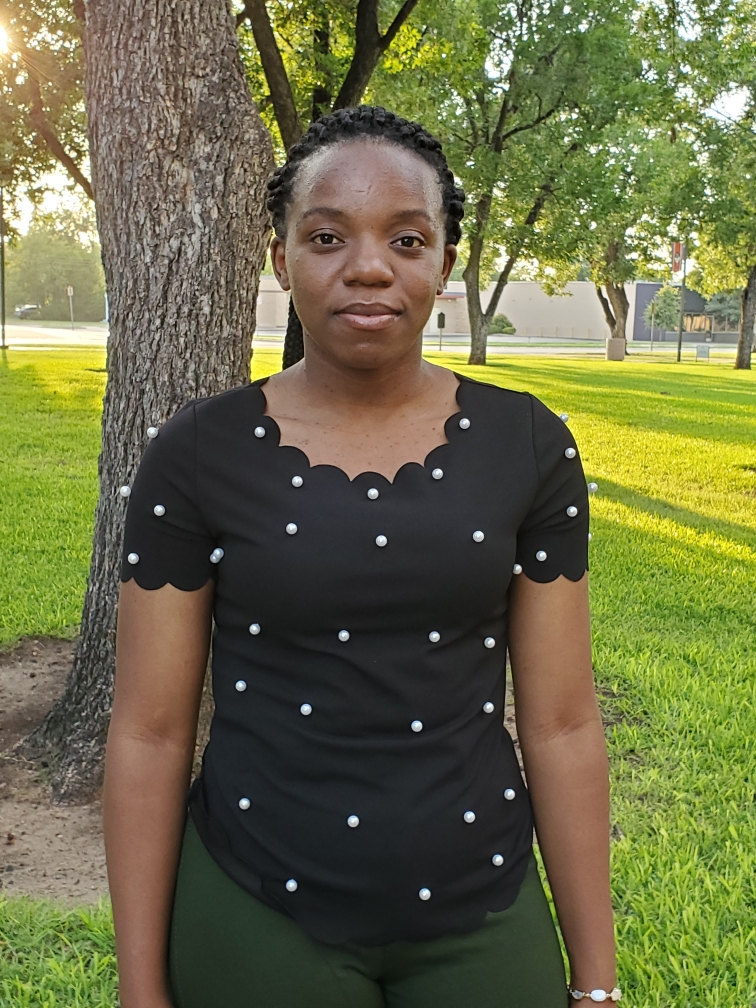 Mechanical Engineering Major
Expected Graduation: May 2023
Email: axu18b@acu.edu
My name is Aimée Diane Uwineza. I am Rwandan. I plan on graduating on Abilene Christian University with a bachelor of science in Engineering. After college, I want to go to graduate school to do Aerospace Engineering.
Contribution to NEXT
Currently, I work as a drafter on FMSTL where I work on many different CAD drawings and assemblies.
What you like about NEXT?
I like the community of NEXT lab. NEXT lab is people oriented, and people are willing to help whenever possible. They give us opportunity to learn.