Adam Kish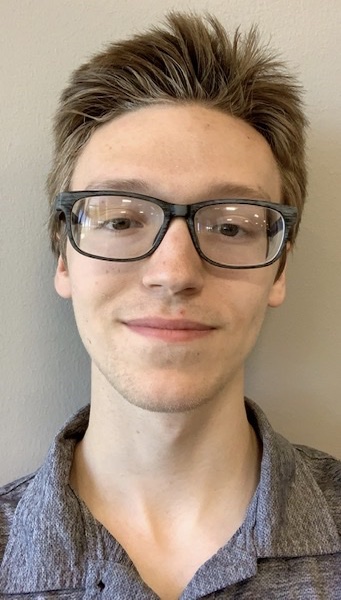 I am from Cedar Hill, Texas and I am currently a junior at Abilene Christian University studying engineering with civil concentration.
Contribution to NEXT
I work alongside Jordan Robison and Michael Arrasmith in the design and construction of the Salt Purification System (SPS)
What you like about NEXT?
I love their mission and what they are trying to do. Being a part of something that could potentially change the world is pretty extraordinary.