Abigael Maseva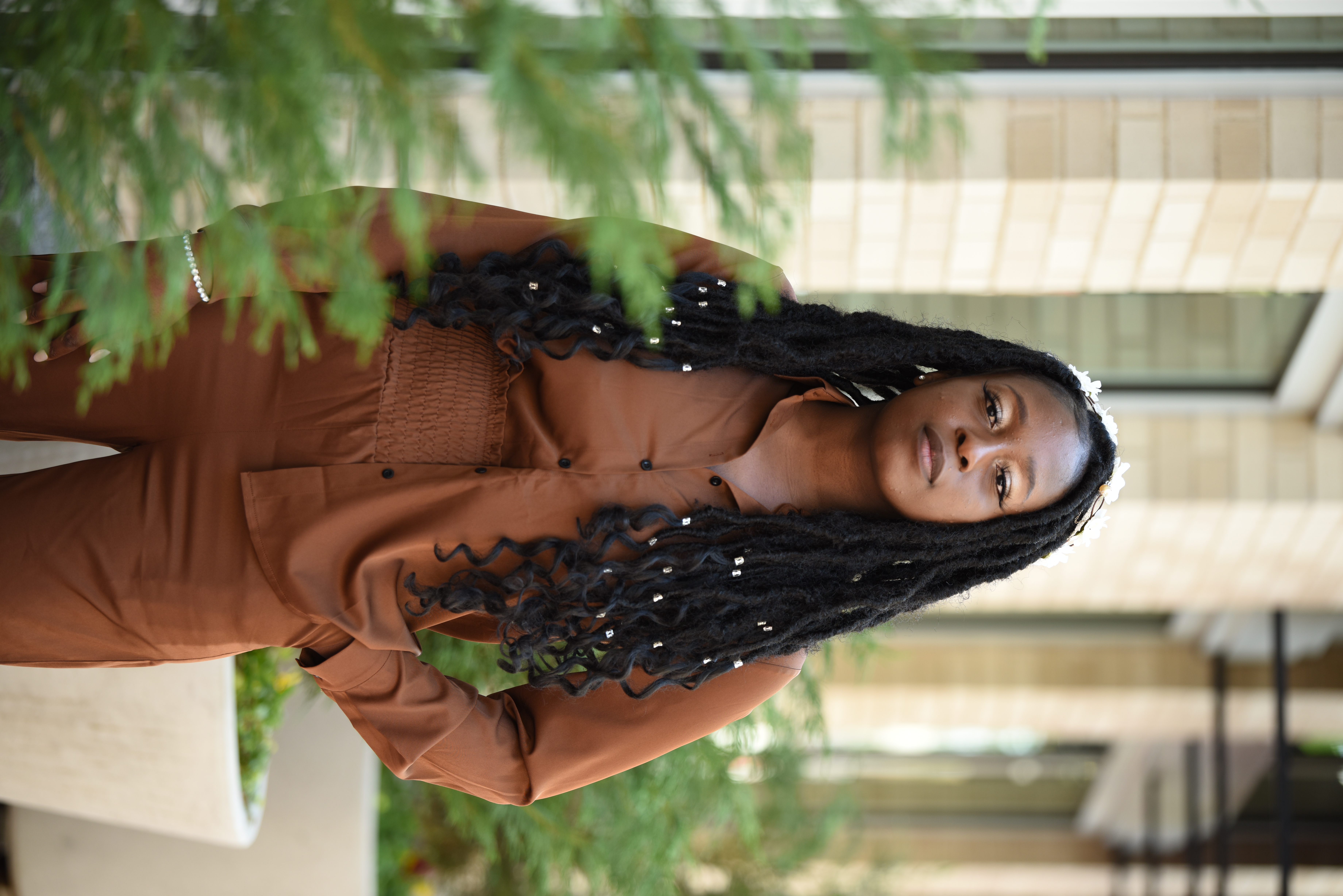 Psychology/Biology Major
Expected Graduation: May 23
Email: amm19b@acu.edu
My name is Abigael and i grew up in a small town in France called Bordeaux with my family of seven. Life was simple. The vast fields bore witness to my curiosity , and as a kid , i often took the expensive backyard for my adventure. then as i got older i think i will one day have my own vast fields (lab) to perform my own adventure.
Contribution to NEXT
I am an Admin at NEXT and work on collecting graduate and current students who work(ed) with NEXT and collect their Lab books info and put them into one document
What you like about NEXT?
One of my favorite thing about NEXT is that everyone is so very welcoming