Aaron Smith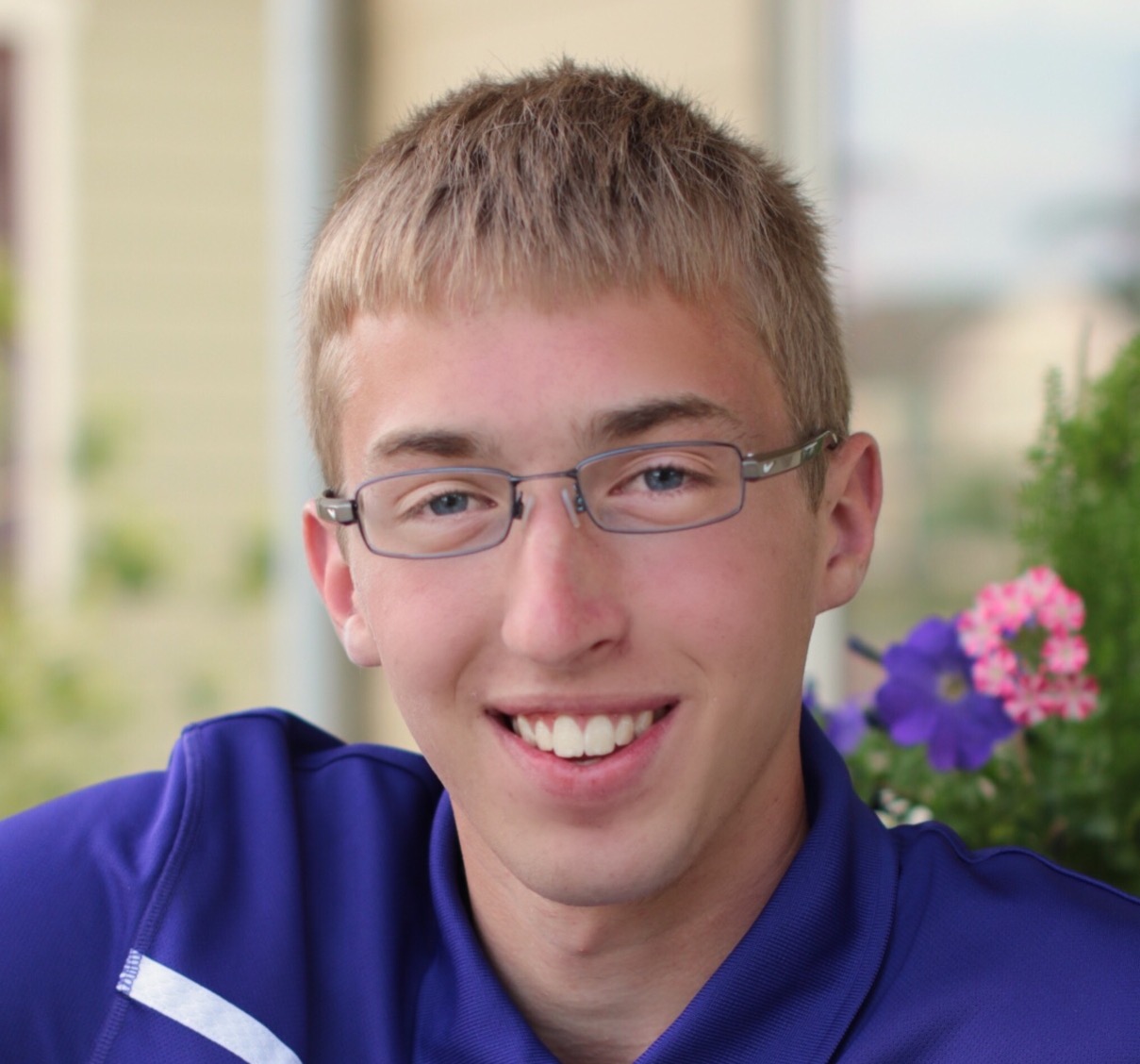 I'm an Engineering major expecting to graduate in May 2021. I am currently involved with the design and assembly of the molten salt test loop at NEXT. Outside of work and school, I am the president of the ACU Ultimate Frisbee Club and a member of the Phi Eta Sigma Honor Society.
Contribution to NEXT
I am currently a part of the FMSTL Team. I work on design drawings of the test loop through Autodesk inventor as well as the physical assembly of the test loop.
What you like about NEXT?
NEXT is a great way to work alongside your professors as well as professionals in different fields of physics, science, and engineering. Everyone at NEXT is super supportive and passionate about teaching and helping you throughout your time working at NEXT. To be working for NEXT is like trying to make a difference in the world by improving the lives of others around the world, it's an honor.