O'Brian Verdin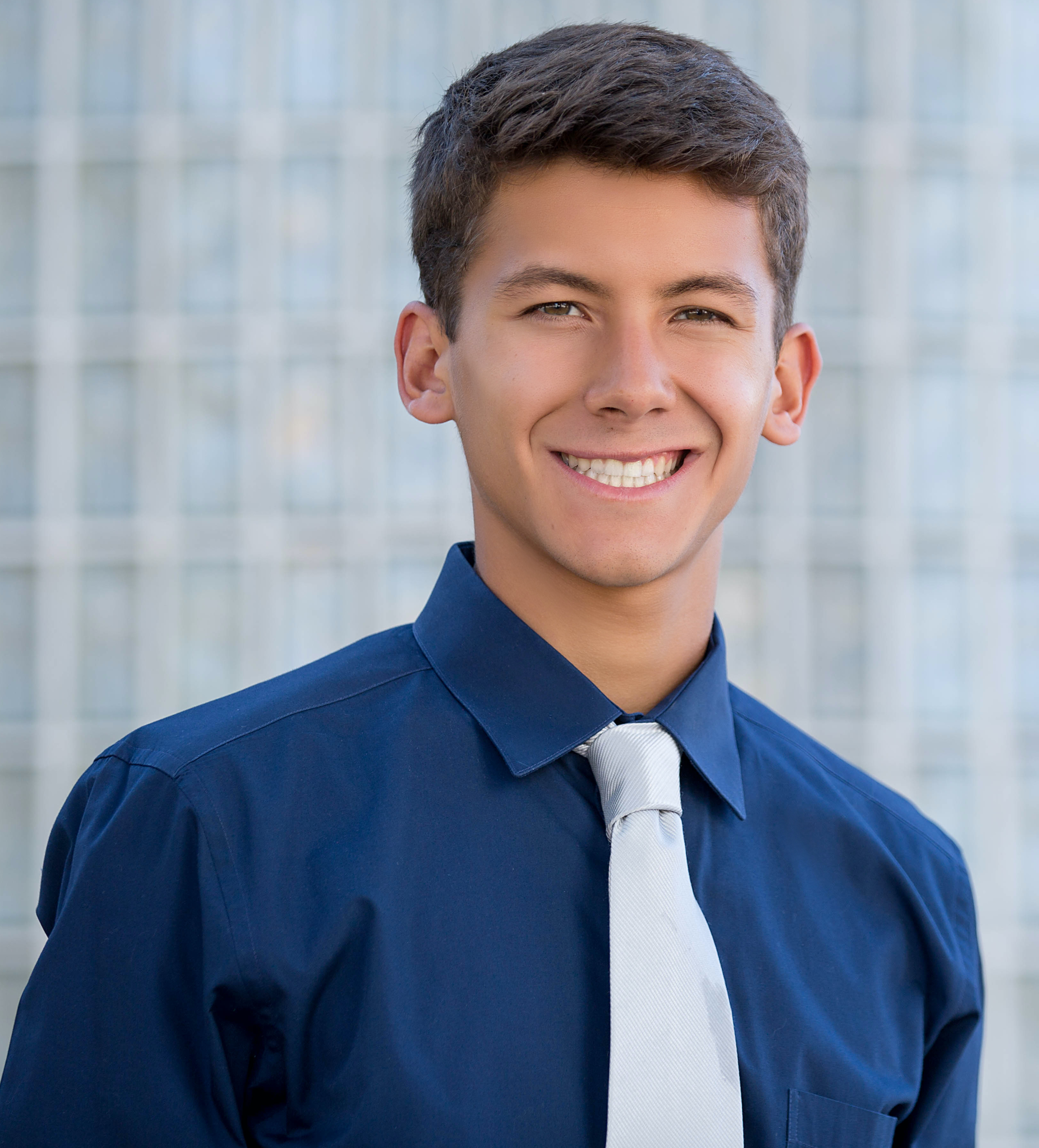 Studying to gain a bachelors degree in engineering with a concentration in electrical, as well as working towards obtaining a minor in computer science. I run for ACU's Men's cross country and distance track and field program. I would say I am really involved in campus in groups like LYNAY and even beginning my own non-profit charity chapter on campus called Simple Charity.
Contribution to NEXT
I work on project management, helping the NEXT staff and workers function and operate more efficiently by creating applications, through our licensed software, to improve productivity and communication in the work place.
What you like about NEXT?
The initiative and drive of all the workers, the upbeat atmosphere, and getting to apply math and science to find solutions to some of the world's biggest issues.